Newer Hotel In Belfast For Younger Crowd
---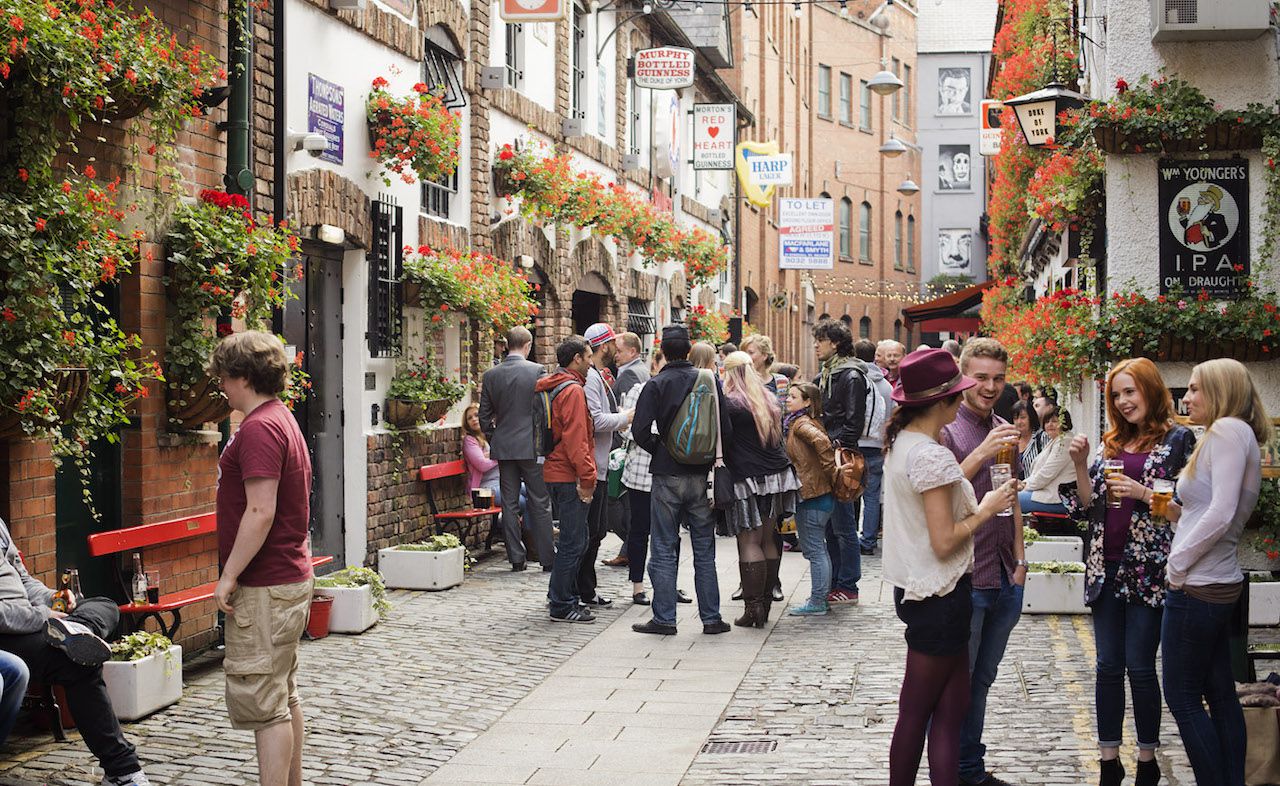 Brothers Ben and Peter Ringland consider themselves young entrepreneurs in the Belfast area and their latest venture is set to be their biggest one yet. They are opening a 55 bedroom hotel on Howard Street called The Flint. The hospitality industry in the area is fast growing, with many younger people visiting the bustling city of Belfast on their holiday. The Flint is going to be close to the Grand Central Hotel and the Maldron Hotel but the Ringland brothers hope that eventually, this new place will be bigger than both of them.
Everything from the decor of The Flint to the features is aimed at a younger market, with Peter saying they are primarily looking to target those 25-40 who are looking for a place to stay in Belfast. They say that the spot will be slightly different to what else is out there, which is really appealing. The furniture in every room of the hotel is handmade to the highest quality by companies in Northern Ireland. One of the main features of The Flint which is guaranteed to be very popular is a cool, rooftop bar which can seat a total of 220 guests. This bar will be on the eighth floor and will have some amazing views over nearby mountains and the city itself.
The hotel will also have an amazing restaurant where guests can enjoy the best cuisine that Ireland has to offer. If you are in Belfast, whether for business or pleasure, it is well worth considering The Flint as your go-to hotel and trying out the amazing facilities for yourself. While it is not known quite yet how the establishment will live up to its hype, if the ambition of Ben and Peter is anything to go by, it's likely to be a big hit.